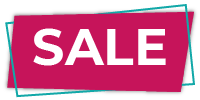 Jawfit Pro
Train your jaw to achieve a more youthful appearance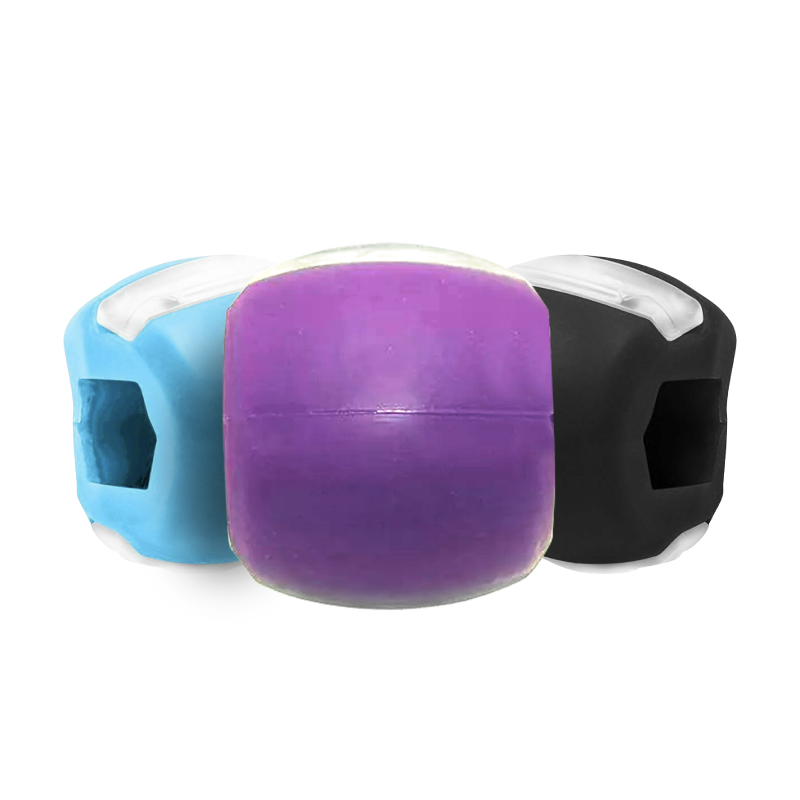 Train your jaw to achieve a more youthful appearance
Reduce sagging and wrinkles by exercising the more than 57 muscles in the face!
Improve your appearance by achieving a defined jawline.
Strengthen your jaw muscles without surgery! Helps to release tension and get rid of a double chin.
SPECIAL OFFER:
Jawfit Pro is available at the price of $ 79.9

$ 39.95

(50% off) with free shipping.
Please select the product quantity